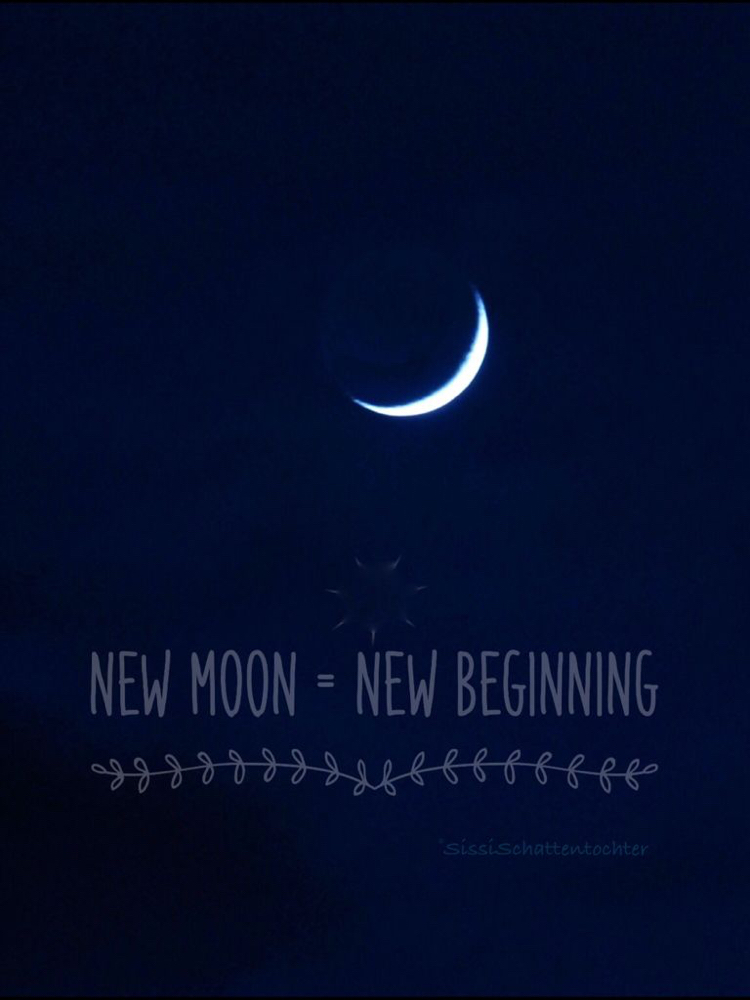 Today is the end of something incredible but the start of a whole new adventure.... 
I've listened to my heart and taken a huge leap into the unknown - I am now a totally independent consultant .... free from boundaries, rules and constraints. 
It's going to take me a while to set up everything .... but my decision is made and I can't wait to share with you all what's happening - so many fabulous things to come and I am super excited to have you all on my journey with me. 
There will be ...
Colour
Style
Confidence
Personality
...and amazing products
I have sourced some wonderful things and some very familiar things too that make me so happy! 
I can't promise to get everything right from day one - but I can guarantee the following: passion, a fresh approach, creativity, colour, freedom and confidence.... and always here to help!  
Wish me luck everyone! .... by the way please don't disappear 😉 this page is not going away .... it's just about to get a whole lot more 🌈🌈🌈🌈