Are You Ready For Autumn?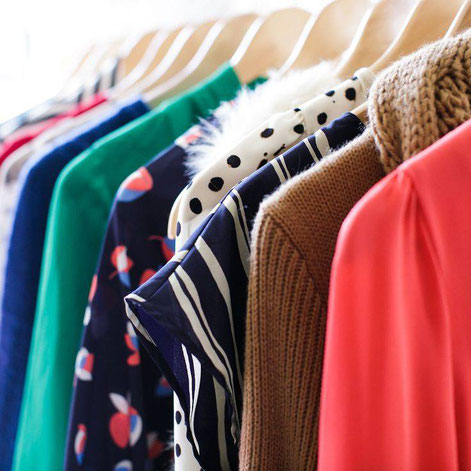 No sooner are the kids back to school, and the weather has certainly taken a change. The mornings are decidedly chilly and evenings are drawing in.
It's a bit of a shock isn't it? Let's make sure we shake up our wardrobes ready for the Autumn. This weekend I'm in London for a spot of pre-shopping for a client, and combining that with our CMB Autumn Conference. I'll be getting the heads up on what's coming in and what's going out so that I can ensure your wardrobes are in tip top condition for the coming seasons.
Make sure you stay tuned to my FACEBOOK page and INSTAGRAM feed for a few sneak previews and I'll be blogging through the week on what's happening and revealing a few new products and services too.