Spring is the perfect time to start thinking about giving your makeup bag a good clear out - figuring out which products really work hard for you and those that are way past their expiry date. 
But how do you know???
Let's start simple!
When was the last time you got all your makeup together? YES - everything! Empty out all your makeup onto a small tray (if you have a little) or a single large plastic box if you have much more. Get everything into one place so you really can see everything.
Now, you probably have got pencil shavings, makeup 'dust' and general grime over all sorts of things now as products tend to leak and spill - but don't worry!!! 
Have a look at your makeup brushes. When were they last cleaned? ... and how old are they? 
I always ask my clients "When was the last time your cleaned your brushes?" the frequent answer is NEVER and sometimes we are talking YEARS!! But this is important on two counts:
Dirty Brushes are a HUUUUUUGE breeding ground for bacteria!! ....and really nasty bacteria at that too! Not cleaning your brushes can cause problems with your skin, eyes infections and even lead to food poisoning type symptoms.
Cleaning brushes isn't tricky, some simple shampoo or hand soap and keep cleaning them until you see the brush really clean an water runs through them clean! Then lie them flat to dry - and try and do this at least every week, and if you use a foundation brush, ideally you should give them a quick clean after every use and a full clean at least every week.


Brush Fibres wear down! Yes - often brush tips snap off - the equivalent of split ends on your hair, they become brittle, damages and SHARP. If you are using old brushes for your makeup, then it's time to have a little refresh. You don't have to spend a fortune, but well worth a change. I have used and recommended Real Techniques brushes to hundreds of women over the years, they are my brushes of choice, but watch this space as I will be writing a new blog next month about an alternate brush manufacturer - and I'm dying to try their brushes to see how well they compare!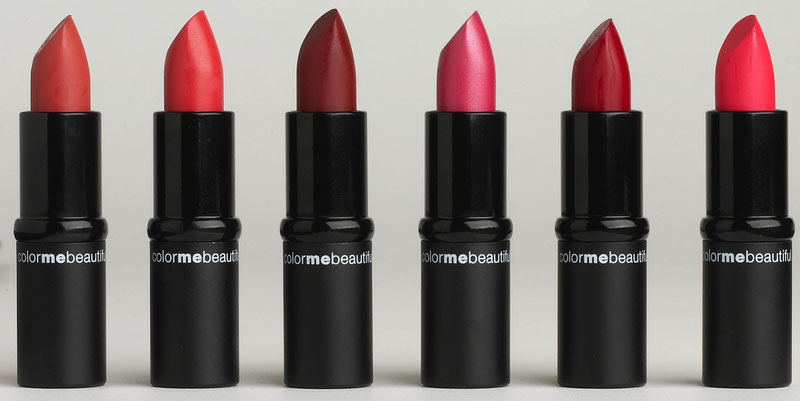 Next step, sort out your makeup!
Throw out any empties
Throw out any Mascaras, foundations or 'wet' products that have been open for 1 year or more.
Open any 'wet' products that have been open for less than a year and smell them. Especially those items that you only use once in a while - even those ones that cost a lot of money (primers with a brush on the end - you know the one I mean!!!) - if they have any funny smells, then please get rid of them too!!
You now probably have removed over half of the makeup you own - or possibly a lot more!!!
Now the products I'm telling you to throw.... do just that! Don't give them to other people, thinking maybe they can use them!! And certainly don't give them to kids to start their makeup collection off!
Next, sort out your dry makeup. Now this is the tricky bit!!!
If you haven't used them, then maybe you never will. Maybe it was the wrong colour, or you had forgotten you event had it!! These are the bits where I can help you!!!
We should probably chat about colours and products.... I can advise you on the colours that will work and what wont!
Scoop up what is left of your makeup - this is your prospect list and then we can get together to fine tune and make sure the rest works for you - it's kind of an MOT for your makeup!
So, if you are local to me ... pick up the phone and book your FREE makeup assessment. We can have a nice coffee and biscuits and chat about makeup - and yes it is free!!!
If you are further afield - as I know many of my blog readers are, then drop me an email or a message on facebook and I would be delighted to do an online makeup assessment - again free of charge. I'll assess your colouring based on your eyes, hair and skin tone colours (from photos) and then prescribe your perfect makeup. 
It's that simple. 
We'll give your makeup a shakeup and get your makeup Spring Cleaned!!