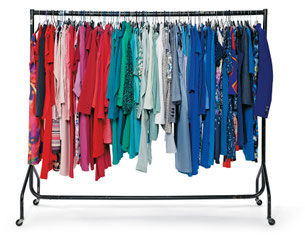 Our latest eNewsletter has just hit email boxes, so if you haven't received yours yet, then you are missing out!
Ensure you never miss another copy, it takes 10 seconds to register - simply click on the link!!!
... of course we like to make things really simple... just click on the Register for FREE button below and complete your details.
Your next issue will be mailed shortly.