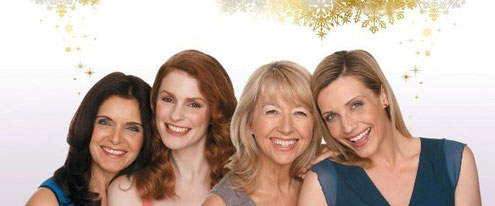 What's hot and what's not this season?
The new season is upon us. Have you had your first trip to the shops yet?
If not, do treat yourself to a visit as the shops are full of the most gorgeous new collections to inspire you. We've done the leg work for you and here is our interpretation of some of the key trends for Winter 2015.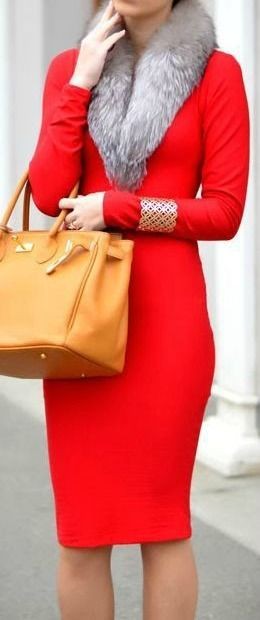 Fluffy and fun
With enough faux fur for a polar expedition the catwalks confirmed that this is a trend that is here to stay from 2014. Though, some subtle changes - with curly sheep gilets and abominable snowman jackets in bright colours. A warm and fuzzy coat is your first wardrobe essential buy.
Eighties revival
Having enjoyed the bohemian look of the 70s for the summer, there is another retro option - the catwalks are advancing 10 years into the 80s with power shoulders, ruffles and retro belts.
But, bohos here to stay
Even though we have the 80s influence appearing, boho is here to stay with 'folk inspired' pieces to embrace your inner bohemian. Embroidery and embellishment abound for that romantic spin in line with our renewed love of all things to do with crafts. Why not embroider an existing garment and give it a lift? If you don't want a fluffy coat, it has to be the poncho!
Lady in red
Red is autumn/winter's 2015 stand-out colour trend. Whether scarlet, tomato red, claret or blue red, wear it head-to-toe to and do Chris de Burgh proud.
Abstract and arty
Patterns are bold again, zig zags, circles, squares and other large geometric patterns in monochrome and primary colours. Watch they don't wear you though! They need to harmonise with your scale.
So, what are you waiting for?
Blanket Shawls
Even if you are not a scarf person, then the blanket trend is definitely one to look out for. This is perfect for Naturals wanting to add a extra layer of warmth or event add a simple belt to give this look more drama. Team it with some skinny jeans, a roll neck and high boots and it also brings glamour. There are some fabulous options and colour combinations available, so do shop around.
(Image courtesy of Pinterest)